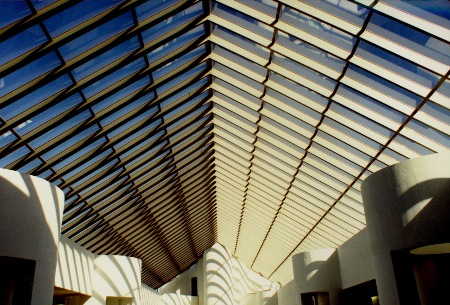 Thank you for visiting our internet site. Giving you the opportunity to stay in touch with our company, our products and our services is important to us.

UNI-SKY's website is continuing to build. We can provide you with information regarding metal framed skylights, glass canopies, glass enclosures and sloped glazing. The emphasis of our site is on design, manufacturing and installation of sloped glazing products that enhance the energy efficiency of modern commercial buildings. This topic is certainly of interest to you.

You can reach us at 770.270.8170 and by fax at 770.270.8175 and e-mail at troberts@uni-sky.com . We look forward to your contact.

In brief, you should know the following about us: our company was established in 1989 and has been responsible for providing outstanding architectural glass systems since that time. Our specialty is in the areas of metal framed skylights and glass canopy structures. UNI-SKY's regular customers particularly value our broad range of experience in providing design assistance, in house manufacturing, our own installation crews and our project management philosophy of meeting customers needs and schedules.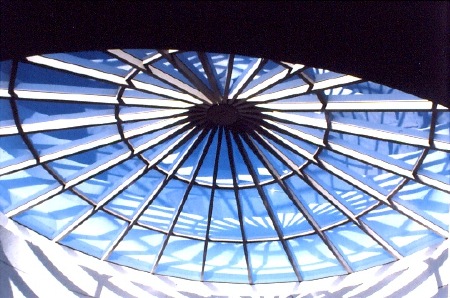 WE LOOK FORWARD TO YOUR CONTACT!
UNI-SKY CORPORATION
2530 Mountain Industrial Boulevard
Tucker, GA 30084
troberts@uni-sky.com
770.270.8170 phone 770.270.8175 fax